Gaelbhratach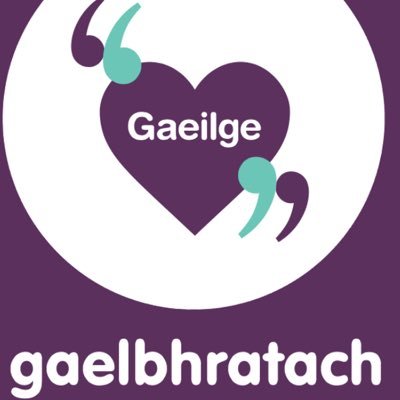 Táimid ag éirí ár chéad bhratach a fháil i mbliana. Bí ag féachaint ar an leathanach seo chun nuacht agus eolas a fháil faoi forbairt Ghaeilge i Scoil Náisúinta an tSlánaitheora Buachaillí!
We are looking to get our first Gaelbhratach flag this year. Keep checking this page for news and information about the development of Irish at Redeemer Boys' National School!
Gaelbhratach News
15th Mar 2023
🇮🇪🍀 Bhain Rang a Trí, Ceathair, Cúig agus Sé an-sult...
19th Mar 2021
Bhí spraoi agus spóirt sa scoil nuair a bhí Seachtain na Gaeilge...
Redeemer Boys' National School, Ard Easmuinn, Dundalk, Co Louth, Ireland
Phone: (042) 9332053