Home School Community Liaison
Home School Community Liaison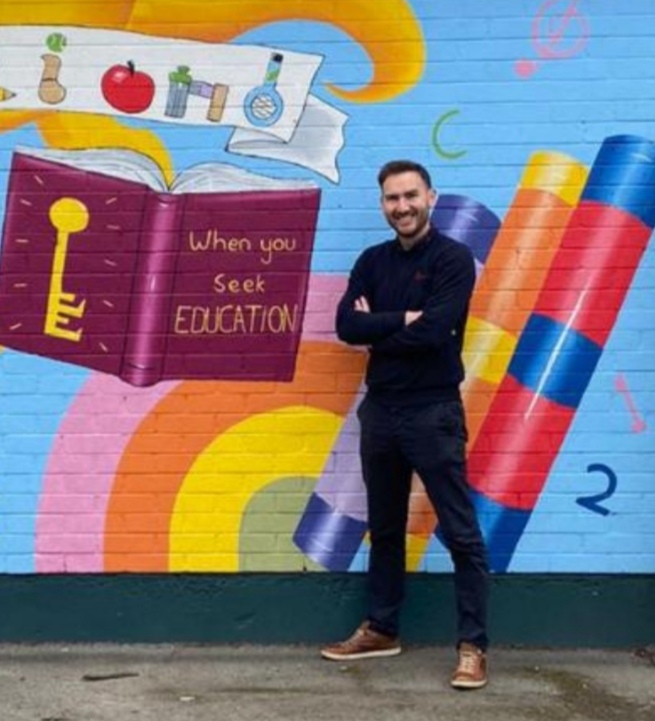 My name is Matthew McArdle and I am the HSCL Coordinator (Home, School, Community, Liaison). I act as a link between Home & School and attempt to bring parents closer to their child's education. This is the post that was previously held by Mary Fee and Sinéad Shields. Some of you may recognise me as I have worked as a class teacher before starting this post.
It has been frustrating not being able to visit you in your homes or indeed invite you into the school this year. As with mostly every other part of society, Covid-19 has altered the playing field a little bit for me as your Home School teacher. But, we must stick to the medical advice given to help to keep our homes, school and community safe places to live, play and work in. That said, I am still here!
We have continued to hold some workshops & courses remotely and I have really enjoyed getting an opportunity to know our families and community more. I wish to thank all of you parents that have helped me to settle into the role. If you see me around the school, please introduce yourself to me. It would be brilliant to put faces and names together and to get to know you.
I am fully committed in working to make your child's education within our school a positive and happy experience. The success of the HSCL scheme depends in large part on parents' input and I openly invite parents with any ideas, concerns, opinions or requests to please share them with me (call, text, whatsapp or email).
Kind Regards,
Matthew McArdle.
0857850787
matthewmcardle@redeemerboysns.ie
News
5th May 2022
Our incoming Infants had a wonderful time both in the classroom and on the playground....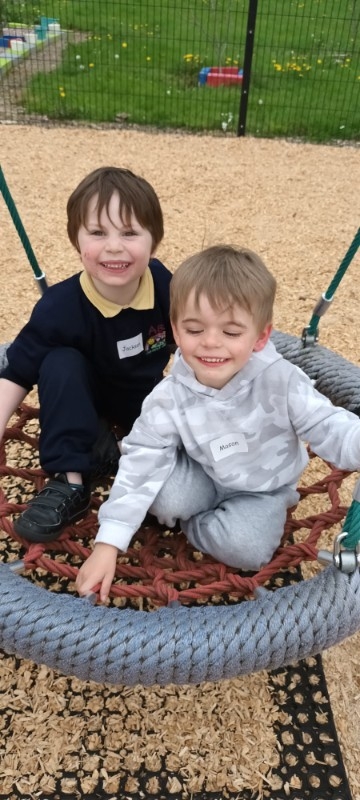 Redeemer Boys' National School, Ard Easmuinn, Dundalk, Co Louth, Ireland
Phone: (042) 9332053